brüud. seriously. great coffee.
A stunning selection of artisan coffee, grown and harvested from the best-growing regions in the world. Our coffee is sourced sustainably and ethically from our exceptional coffee estates. Next-day delivery is available if ordering before 12 pm.
Full Coffee Range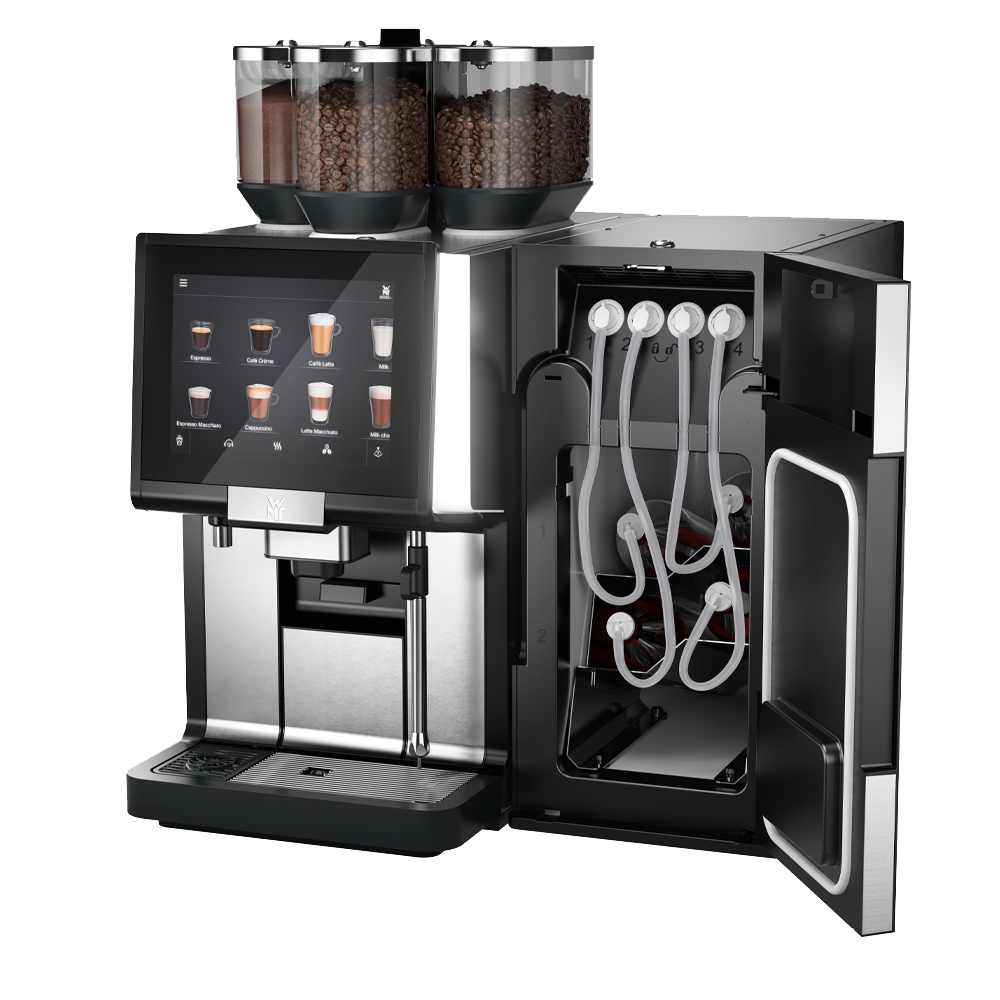 brüud. exclusively. WMF.
Explore the incredible range of WMF commercial coffee machines. Beautiful German engineering and design combine to produce the best commercial bean-to-cup coffee machines available.
brüud is a WMF-exclusive distributor!
Benefit from our direct access to WMF engineers and their technical support 24/7, 365. Managed account installations and continual support are provided for a minimum of 6 years for each WMF coffee machine.
WMF is a leading manufacturer of high-performance bean-to-cup coffee machines. Leading technical innovations such as the hybrid espresso machine and the latest WMF 5000 S dual-milk model are just some of their latest success stories. 
WMF has a complete coffee machine range to suit offices, coffee establishments, hotels and many other businesses.
Unsure of what you need? Click here to have one of our WMF machine specialists contact you.
WMF Coffee Machine Range
brüud is a leader in sustainable coffee production and brings forward-thinking ideas to reduce industry waste and minimise environmental impact.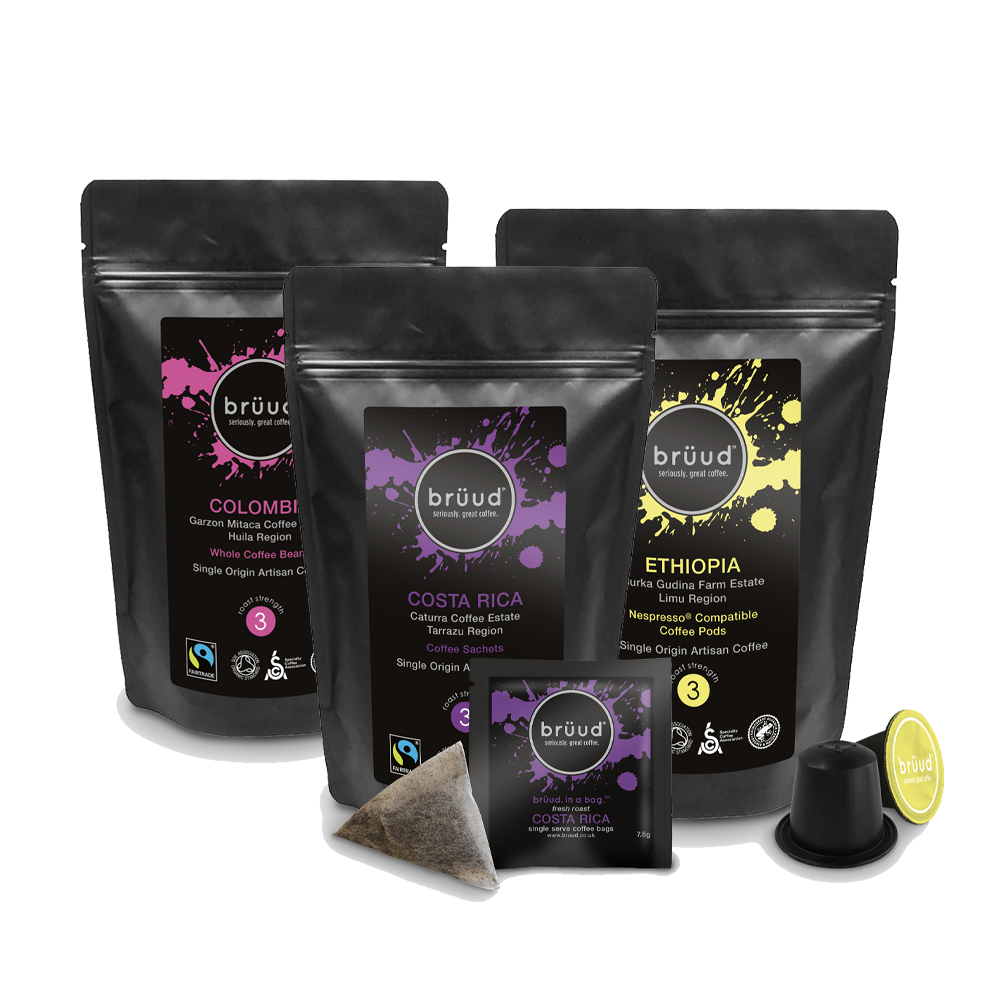 brüud. seriously. great coffee.
The brüud collection of seven hand-selected, 100% arabica coffee from some of the best-growing estates each country has.
Explore Guatemala, whose coffee is renowned for its chocolatey taste or Ethiopia, quickly becoming the world's most crucial coffee-growing region with amazing flavours of blueberries. There are many exciting regions to choose from!
All coffee can be sent as whole-bean or is available in a wide range of grinds for your chosen brewing method. You will be asked at the time of ordering.
All orders placed before 12 p.m will be processed for next-day delivery. Orders received after 12 p.m will be processed the following working day. Full tracking is provided.
Artisan Coffee Range

A WMF Exclusive Distributor.
With direct access to WMF support, account management & engineers, brüud is the preferred choice for any company choosing a WMF coffee machine. With onsite visits and detailed help every step of the way, brüud & WMF are the perfect coffee partner.
WMF Coffee Machines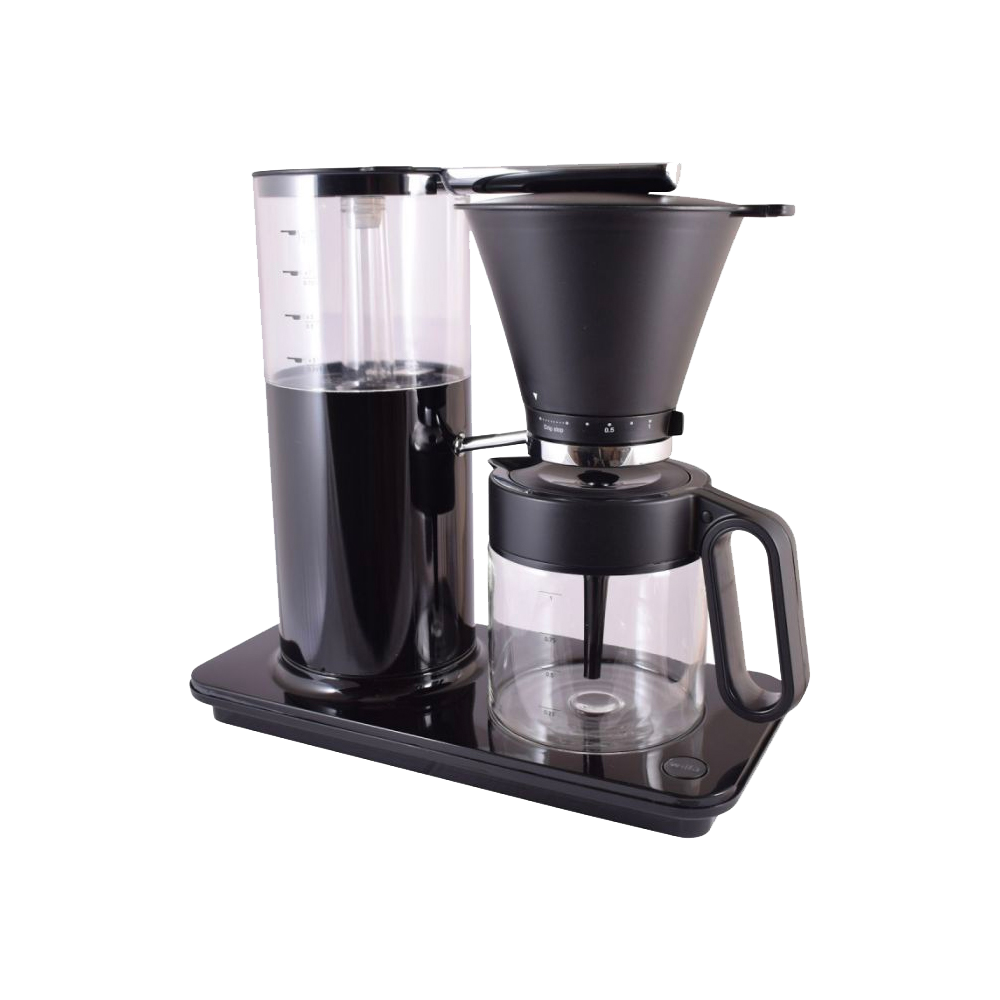 experience. brüud. at home.
You do not have to be a skilled barista or champion in latte art. You do not have to go out in the wind and rain for the perfect coffee. You do not have to spend hundreds of pounds buying the fanciest equipment.
You simply need one of our tried and tested, easy-to-use homebrew devices and some of our delicious coffee, whole bean or ground to perfection. Enjoy your favourite coffee from the comfort of your own home or office; it doesn't have to be complicated. 
Order before 12pm for next-day delivery. Orders placed after 12pm will be delivered the following working day.
Easy Coffee Brewing Range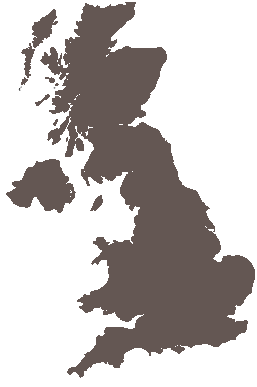 Coverage
Our service and repair team spans the length and breadth of the UK. Wherever you're based, rest assured our skilled engineers are at hand, offering prompt, professional support to keep your coffee machinery running at its best.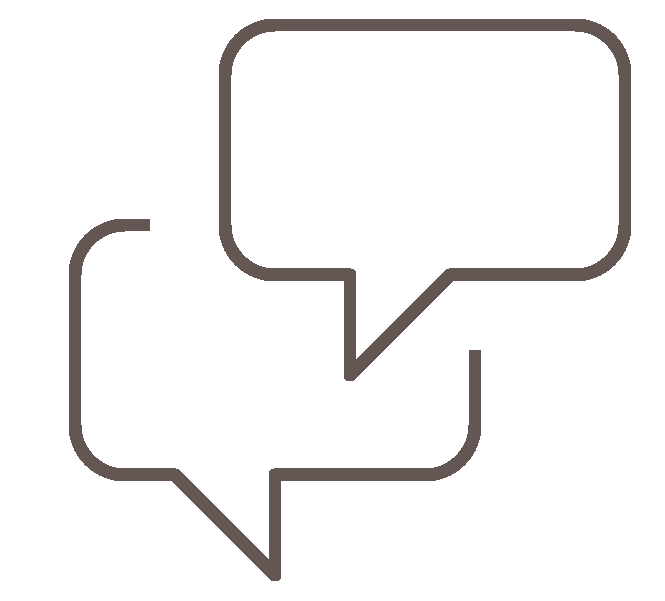 Friendly Advice
Our engineers are always ready to address any concerns or necessary work related to your coffee equipment. Feel free to reach out to us at your convenience for guidance or any inquiries about your coffee machine operations.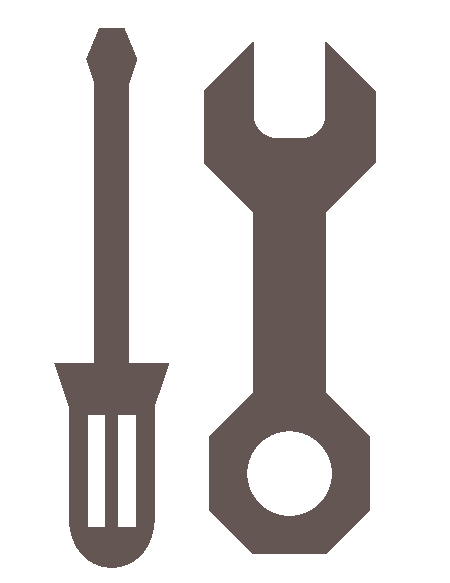 Callouts & Repairs
Our skilled technicians are always happy to assist. Whether it's replacing seals or addressing complete system failures, our team possesses the know-how to restore your operations and get you back to brewing coffee swiftly.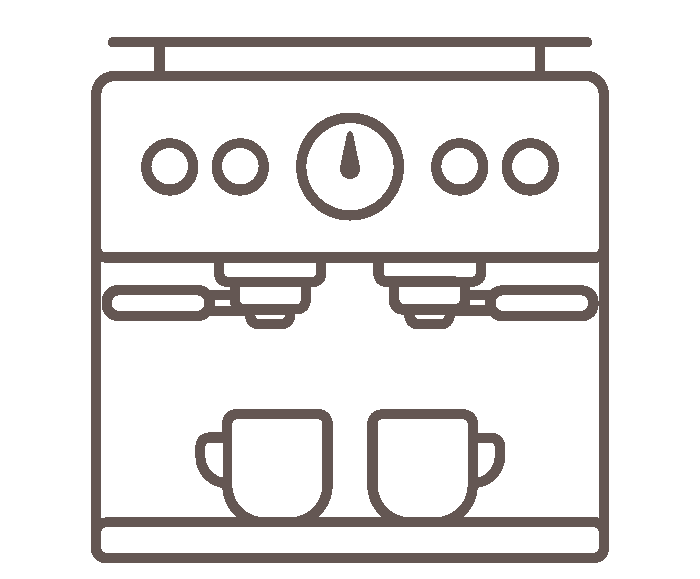 Upgrades & Accessories
Our team is ready to guide you. Whether you're considering WMF accessories or thinking about upgrading your current machine, we have the expertise to assist. With a broad understanding of the latest in coffee technology, we'll help you elevate your brewing process to new heights.
Great Taste Guaranteed
Free Delivery
Customer Feedback