WMF Coffee Machine Servicing & Maintenance
Superior coffee quality is intrinsically linked to the condition of the brewing machine. Regular and systematic maintenance, including thorough cleaning and necessary descaling, is crucial to ensure the machine consistently operates at peak performance. Much like other complex machinery, a well-maintained coffee machine guarantees optimal results.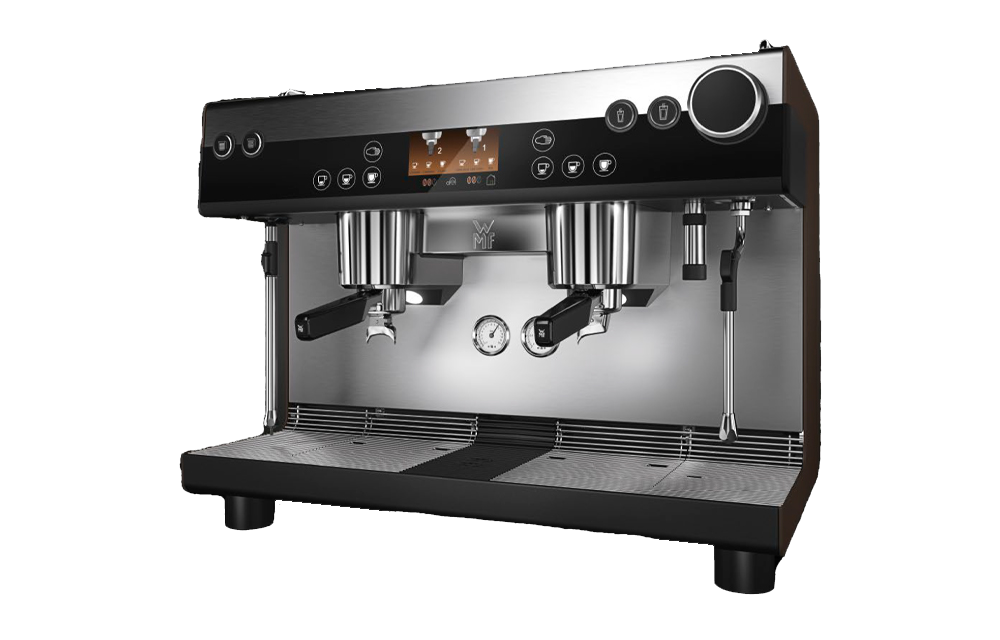 Every coffee machine requires maintenance and is likely to experience occasional hiccups during its working life. Recent governmental stipulations require that an annual safety inspection is conducted on all boilers.
The cost for any necessary restorative work can quickly build, which underscores the importance of selecting a reliable service partner. This critical choice will safeguard your substantial investment, ensuring the machine consistently delivers a top-tier coffee experience throughout its operational life.
Service & Maintenance
brüud offers a comprehensive suite of services to meet all your coffee machine needs. We include Pressure System Safety Regulations (PSSR) Testing, Front-End Servicing, Full Servicing, Provision of Spare Parts, Machine Installation, and Water Treatment Unit Replacements.
Our expert engineers are readily available for consultations, ready to address any concerns you may have or discuss necessary work for your coffee equipment. Don't hesitate to contact us anytime for guidance or answers to any queries related to your coffee machine.
We recognise the importance of keeping your coffee machine in optimum working condition. After all, any downtime means a potential loss of income! Leveraging our years of experience in the coffee industry, we're ideally positioned to rectify all your servicing issues and malfunctions, minimising disruptions to your operations. At brüud, our mission is to ensure your business never misses a beat - or a brew.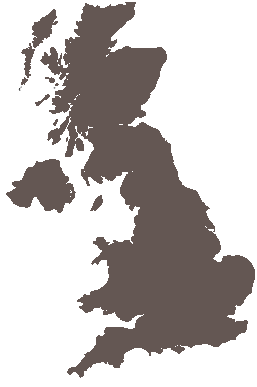 Coverage
Our service and repair team spans the length and breadth of the UK. Wherever you're based, rest assured our skilled engineers are at hand, offering prompt, professional support to keep your coffee machinery running at its best.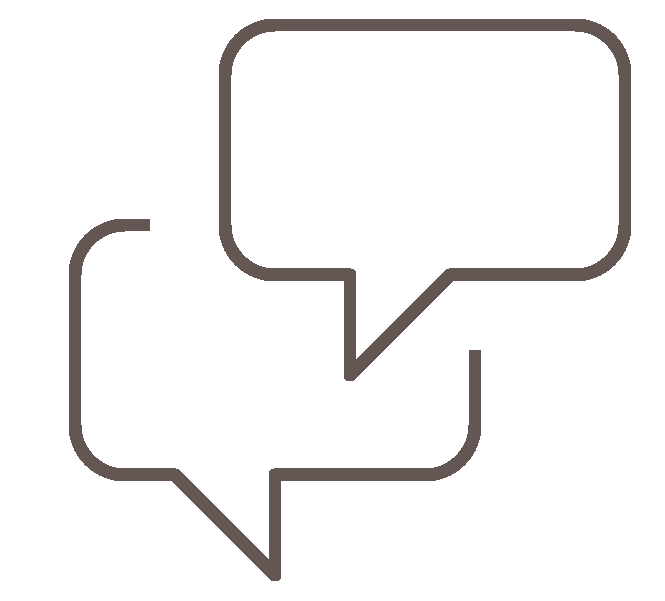 Friendly Advice
Our engineers are always ready to address any concerns or necessary work related to your coffee equipment. Feel free to reach out to us at your convenience for guidance or any inquiries about your coffee machine operations.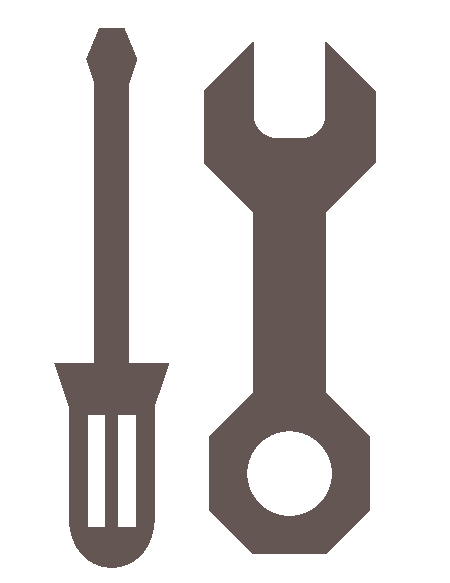 Callouts & Repairs
Our skilled technicians are always happy to assist. Whether it's replacing seals or addressing complete system failures, our team possesses the know-how to restore your operations and get you back to brewing coffee swiftly.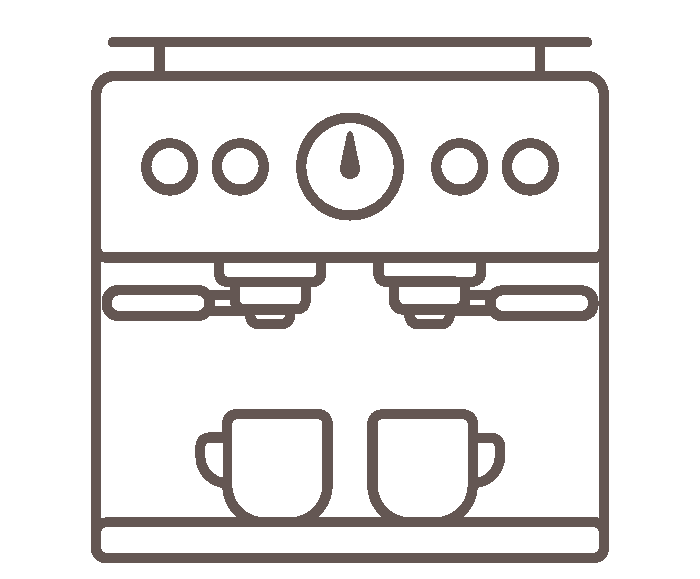 Upgrades & Accessories
Our team is ready to guide you. Whether you're considering WMF accessories or thinking about upgrading your current machine, we have the expertise to assist. With a broad understanding of the latest in coffee technology, we'll help you elevate your brewing process to new heights.
PSSR Inspection
To ensure your adherence to the "Pressure Systems Safety Regulations 2000", we are fully accredited to perform your mandatory annual PSSR inspections. These examinations, a legal and insurance requirement, confirm your steam boiler's safety. Our online system grants around-the-clock access to all reports, available immediately after the check.
Under British legislation, your coffee machine falls under the category of a pressure vessel and is subject to the Pressure Systems Safety Regulations 2000. Non-compliance could lead to an unfortunate incident with your coffee machine, potentially resulting in your insurance policy being nullified and you being susceptible to civil or even criminal prosecution.
We urge you to review the following news article to comprehend the critical importance of PSSR compliance.
To remain in compliance, the following measures need to be undertaken:
Ensure equipment safety and suitability: All defects and issues must be promptly rectified by a professional.
Understand operational conditions: Familiarise yourself with the correct operating parameters of your coffee machine.
Install and maintain effective protective devices: Devices like safety valves and pressure switches should be properly calibrated.
Conduct appropriate maintenance: Implement a comprehensive maintenance programme that takes into account factors such as age, usage, and the operating environment.
Provide adequate training: Ensure all users are properly trained to operate the equipment.
Carry out equipment examinations: A Written Scheme of Examination (WSE) must be developed and employed by a competent individual for the inspection. For machines over a year old, this must be done at least every 12 months.
Select a competent individual: This person should possess the necessary knowledge, skills, and crucially, the independence to carry out their responsibilities effectively.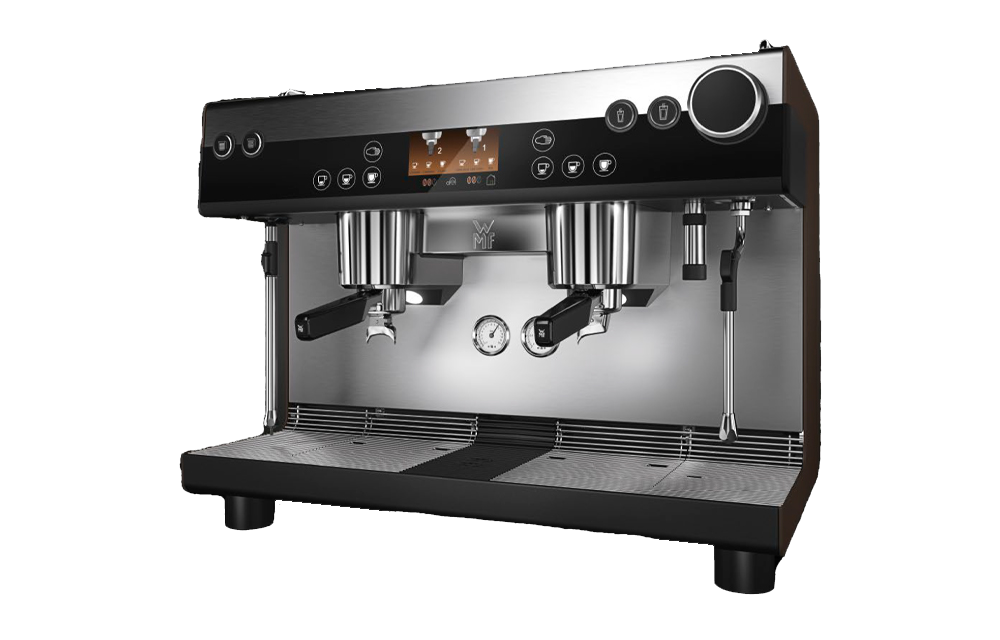 Request a Service
We understand that every requirement is as individual as your business, that's why we don't have a generic form to request a service, give us a call on the number below and speak to us so we can tailor the service to your exact needs.
0203 950 4866
Great Taste Guaranteed
Free Delivery
Customer Feedback